Mary Edmonson
Danny Sears and his team were wonderful!  They sold me a wonderful vehicle and I was very happy. His team helped me from start to finish.  Highly recommend!
Opa Orbyx
Very professional, they treated us like family. Paul went above and beyond to make sure we had a great car buying experience.
Lawanna Seals
This is our 4th car from them!!!  They take very good care of us!!! When you go ask for Paul🤩
Nora Zeller
Awesome for a buy here pay here place. Totally up front about finance charge, terms of the loan and how much you need to put down. That's a first for me! They also give a 3 year power train warranty for the life of the loan. Also unheard of. Definitely recommend, just check everything before you leave the lot. It was cool outside when daughter bought her car. When it got hot outside she found the air doesn't get cold and they wouldn't fix it.
Ionnieandkim Patterson
Paul Davis is the best! Definitely the one to see!
Brian Tucker
I like the way they post the weekly payments and down payment required to purchase from them. I can't get pricing on any of the other local Buy Here Pay Here websites.
Michael McElroy

Rebecca Ellis 
absolutely fantastic car shopping experience. no pressure to buy and Dan and Paul are great! thanks all!!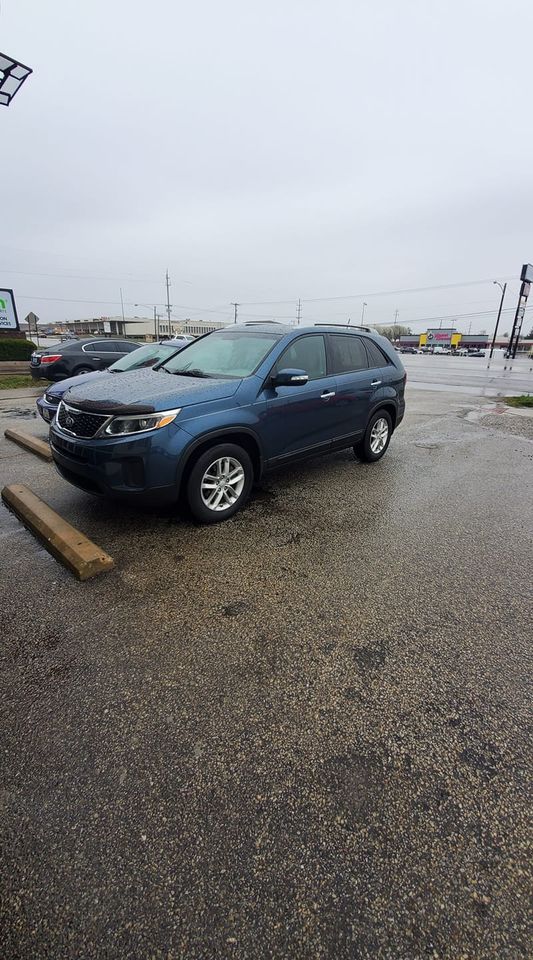 Benjamin Watson
great people to deal with. awsome pricing. always friendly and call me by my name when i walk in the door. when i told danny what i was looking for he found me one. ive delt with a few dealership in the area. by far the best around.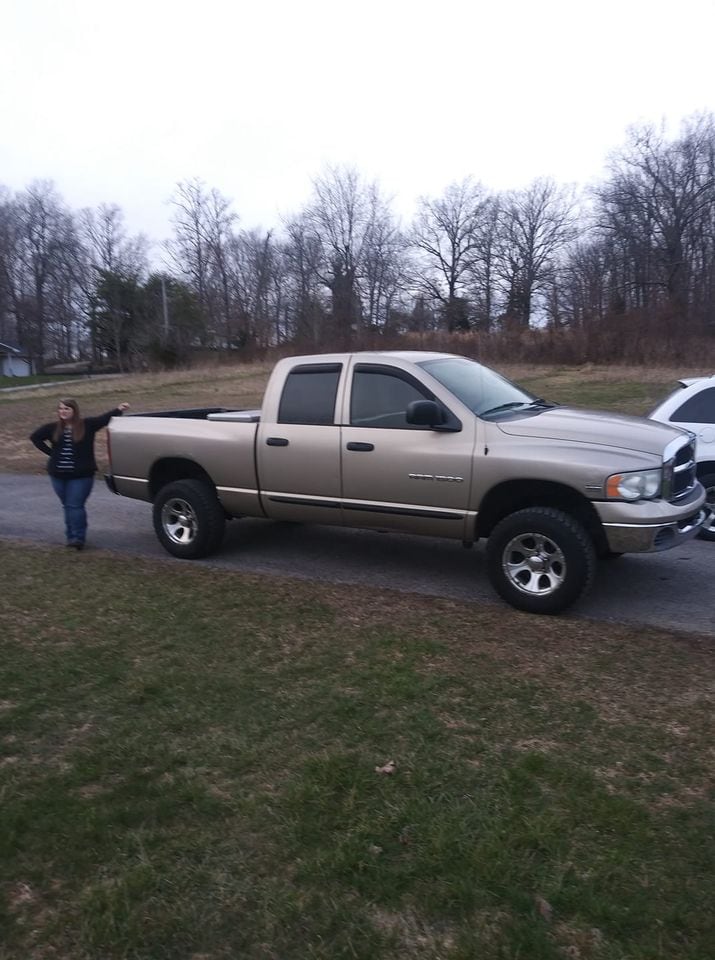 Robert Hager
Wonderful team to do business with. Very happy with the 2009 Ford focus that I drive.
Rich Abell 
I have no credit and got approved and just started my payments on my 2010 Ford Fusion.Danny answered all my questions and even answered some before I could ask. All the staff is super nice and helpful. I recommend the Swope Freedom plan Auto Sales for anyone who needs help like I did or just looking for a nice car where you can buy here pay here. when this one is paid off who knows I might get another car from them
Melissa Lynn Florian Yates 
Got both of our vehicles through them, very easy to work with and they made sure our payments were in our budget.